We are very excited to announce an upgrade to our board management software. We are now a member eBOARDsolutions. This next generation management software allows for quick and easy access to our current and past board agendas, meeting minutes, policies and more.
To access information from 11/16/2016 to present click HERE.
To access our upcoming and prior meetings directly click HERE.
For information prior to 11/16/2016 please continue on with this site.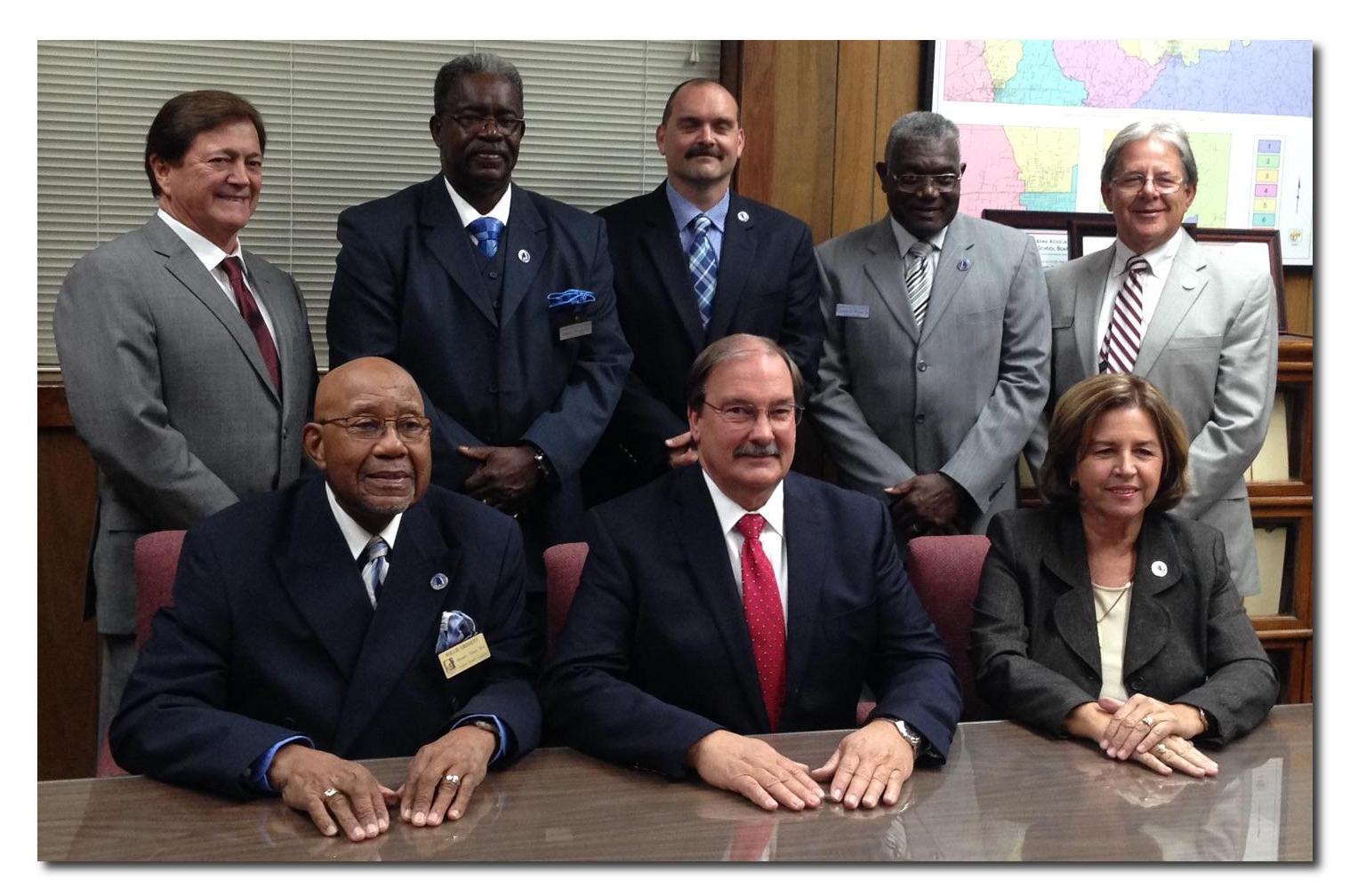 The Mission of the Escambia County School System is to provide engaging and comprehensive instructional programs that will enable our students to graduate college and/or career ready.
To see a list of School District Maps click HERE.