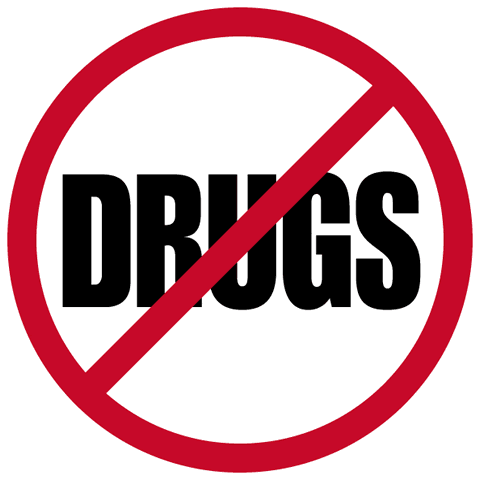 Escambia County Schools Safe and Drug Free Schools and Communities
Title IV- Part A - Safe and Drug Free Schools and Communities
The purpose of the Safe and Drug Free Schools Program is to foster a safe and drug-free learning environment that supports academic achievement.
The Safe and Drug Free Schools Program (SDFS) is a federal initiative which supports programs that prevent violence in and around schools; that prevent the illegal use of alcohol, tobacco, and other drugs; that involve parents and communities; and that are coordinated with related Federal, State, school, and community efforts and resources.
Escambia County Schools provide drug prevention and education programs (Pre-K-12); violence prevention; comprehensive health education, early education, and pupil services; mentoring programs and rehabilitatative referrals; professional development for drug, alcohol, and violence prevention (schools personnel, parents, community, etc.); implementation of strategies (i.e., intervention, family counseling, community services, service learning); security measures such as safe zones of passages, metal detectors, and hiring security personnel; drug abuse resistance education programs; program evaluations; and conflict resolution programs.
All of these efforts together form a comprehensive plan to promote peaceful resolution to conflict and to reduce the demand for and use of alcohol, tobacco, marijuana and other drugs by school-age children.
Comprehensive Drug and Violence Prevention Programs Click Below
http://www.escambiak12.net/Download.asp?L=2&LMID=427073&PN=DocumentUploads&DivisionID=7221&DepartmentID=10329&SubDepartmentID=&SubP=&Act=Download&T=1&I=173540
Resources and Prevention Links:
http://alex.state.al.us/stopbullying/
http://www.thecoolspot.gov/index.asp
http://www.abovetheinfluence.com/
http://www.cdc.gov/healthyyouth/
http://www.suicidepreventionlifeline.org
http://teens.drugabuse.gov/index.php
http://www.safeyouth.gov/Pages/Home.aspx
http://www.meganmeierfoundation.org/index.php