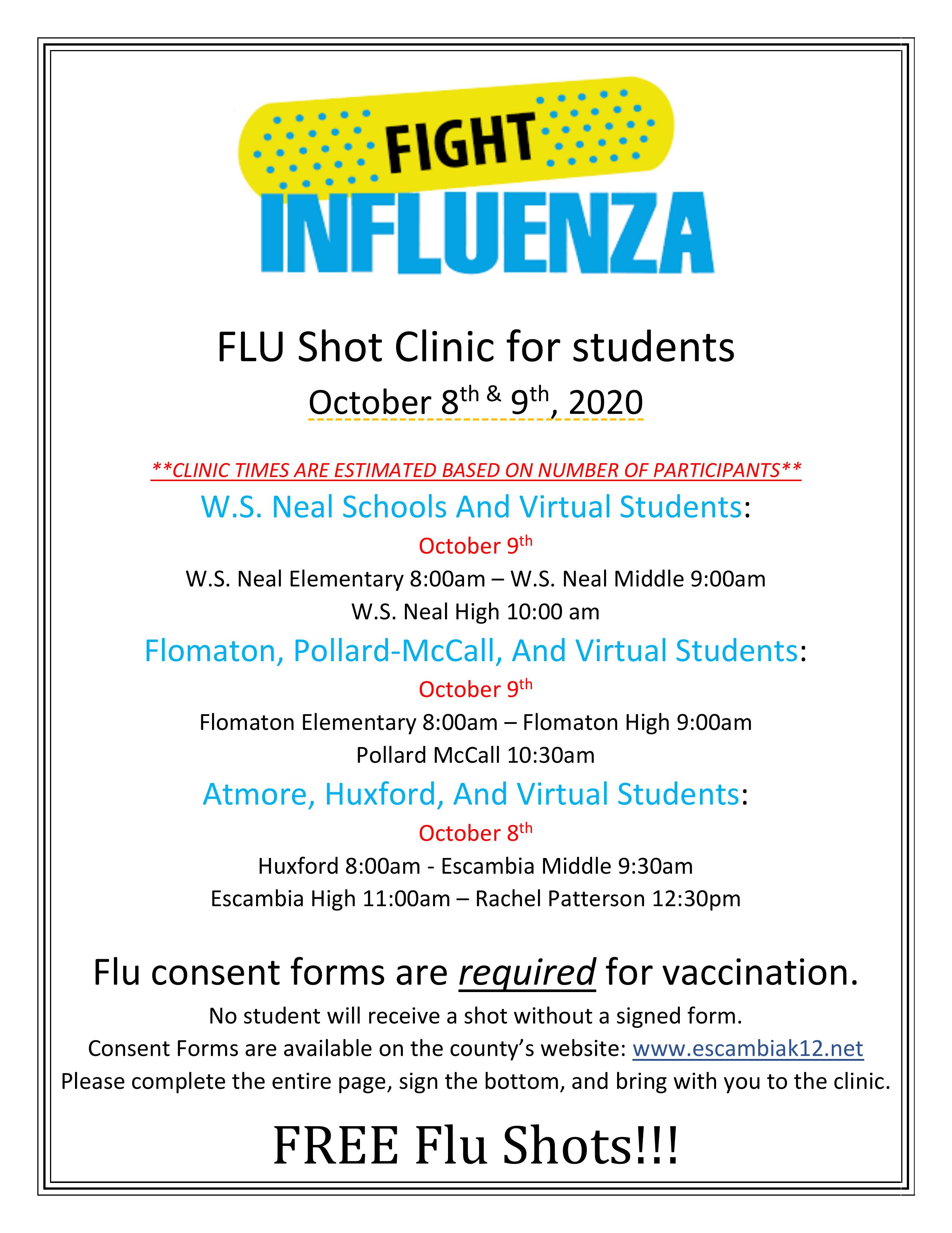 Health Heros Flu Shot Consent Form Click HERE.
The Flu is always a concern for students and parents. Click HERE for a downloadable parent guide for Flu prevention.
What is Meningococcal Disease? Should you get a vaccine? Click HERE for more information.
Visit the Backpack Awareness Council for information and to join the cause.
For ALDPH Coronavirus Information click HERE.