The mission of Escambia County Schools is to provide a safe, rigorous, and engaging learning environment that promotes healthy, respectful, resourceful, and responsible life-long learners who will collaborate, lead by example, set goals to strive for excellence, and graduate as college or career ready.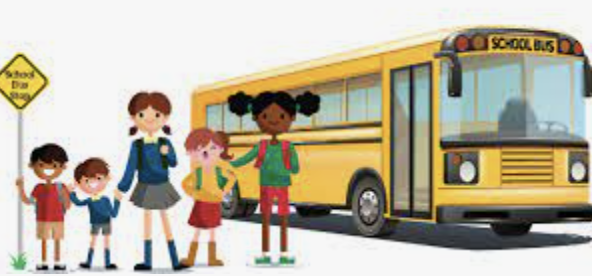 Request for Quotes (BID Notice)
BID NOTICE The Escambia County Board of Education will receive bids for the purchase of Transportation Fuel (Gasoline and Diesel) in accordance with Code of Alabama 1975, Title 41, Chapter 16 as amended by Act No. 2008-379. Anyone attending the bid opening may bring their bid with them to the bid opening. 301 Belleville Avenue, Brewton, Alabama, at 10:00 a.m, on Tuesday, September 12.2023. and then awarded at the regular Board meeting on September 21, 2023.
Tue Aug 22 08:52 AM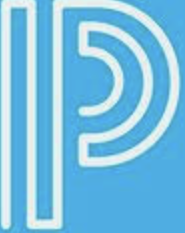 District Beliefs:
Every student should have a safe and caring learning environment.
Every student can and will learn.
Every student's education is a shared responsibility.
Every student deserves a rigorous curriculum and equitable opportunities that meets his or her learning needs.
Every student should graduate as college or career ready.
M 4pm JV 5 pm V 6pm
4:00 PM