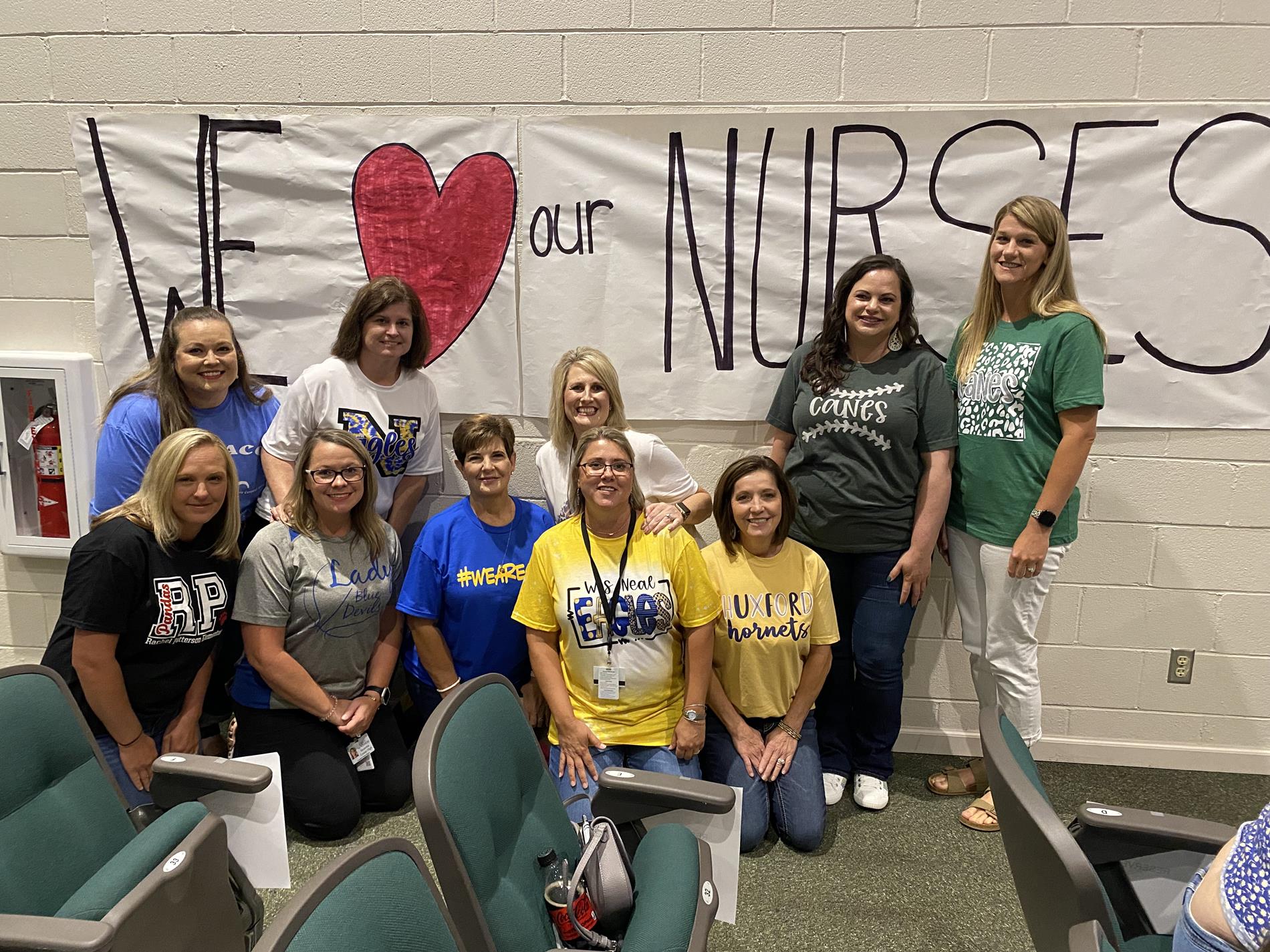 Welcome to the Health Services Department. Our school nurses are excited to work with your children to meet their health and wellness needs.



DEPARTMENT OF HEALTH SERVICES


VISION

Every student in the Escambia County School District will be healthy and safe while achieving academic success.


MISSION

School Nurses will assist every student by providing accessible health care, promoting prevention and partnering with parents and staff to enable students to reach their full academic potential.


MOTTO

Healthy kids make better learners


GOALS

Reduce students' health-related absenteeism
Eliminate or minimize health problems that impair learning.
Reduce or prevent health problems through education.
Educate the community as to the health concerns of school-aged children.
Help students achieve the highest degree of independent functioning.