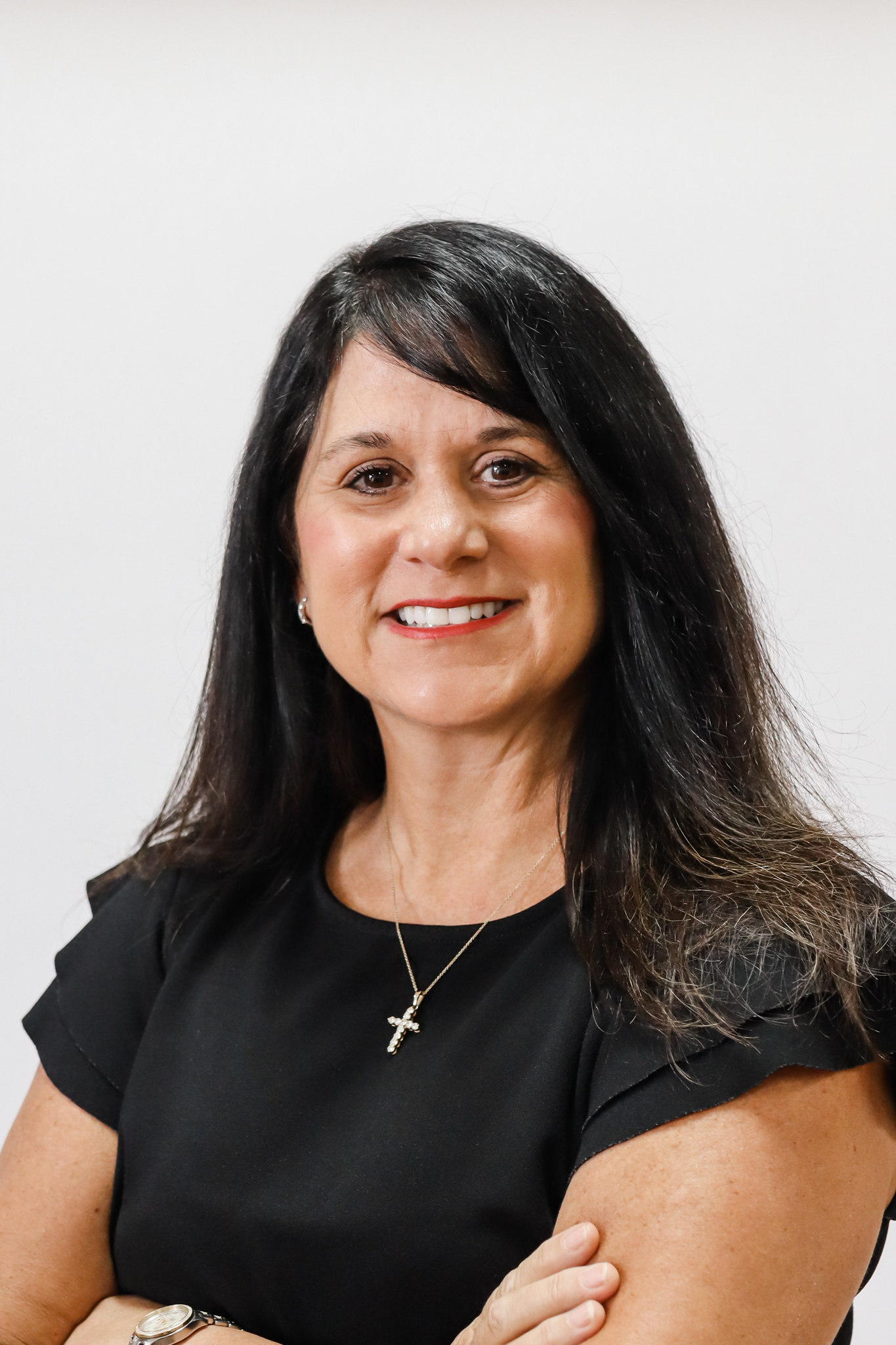 MEET ESCAMBIA COUNTY'S SCHOOL SUPERINTENDENT


Dear Members of the Community,

As the Escambia County Schools superintendent, it is my great pleasure to address you
all and extend a warm welcome to the upcoming academic year. I am honored to join
this esteemed educational community, and am thrilled to have the opportunity to work
collaboratively with all of you towards a common goal: providing the best possible
education for our children.
I am deeply committed to student success, and I believe a strong partnership
between our schools, families, local businesses, and community is essential to achieving
this goal. I am dedicated to fostering a challenging and supportive learning environment
where every student can learn and thrive.
As we embark on a new school year, I look forward to building on the successes of the
past and working together to address any challenges that may arise. I invite all of you to
participate actively in your child's education and help our schools soar to the top.
Together, we can create a bright and promising future for our students and our
community.
Thank you for supporting our students and schools. I look forward to meeting and
working with each and every one of you.
Sincerely,
Michele M. McClung